More than just an
accounting firm
Good business is about so much more than profit. When done right, business benefits the consumers as much as the producers.
We facilitate good business. We create comprehensive and efficient solutions for our clients' business models and accounting systems. We work alongside our clients every step of the way, to produce truly customised services.
Let us assist you in your financial needs.
Why IQ

Accounting is the best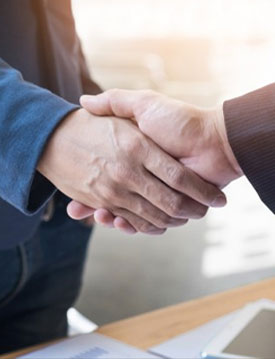 We are organised, precise, accurate and honest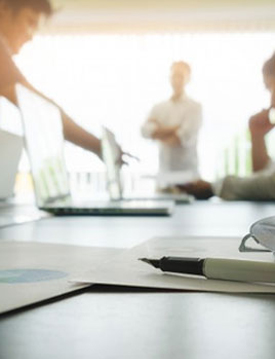 We hold ourselves to the highest legal and ethical standards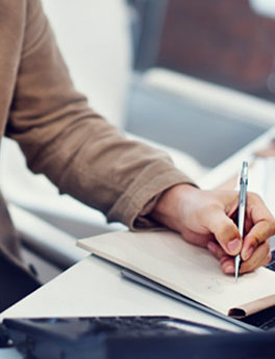 We guarantee to respond to any correspondence within 48 hours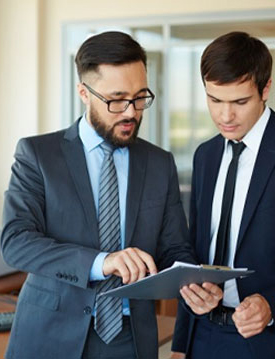 Our advice is backed up by years of experience
We will respond to any communication that we receive from you within 48 hours.
Contact Us
+27 (0) 12 347 0561 / +27 (0) 12 347 0562
Visit Us
57 Sovereign Drive, Route 21
Corporate Park, Irene, Centurion
You require precise, accurate and honest accounting.
You need quick and easy access to your financial information.
Don't remain stressed wondering about the integrity and accuracy of your financial services.
Relax knowing that your finances will be done with integrity and quality and we remain accountable by providing you with quick and easy access.
Contact us today for a free consultation.
57 Sovereign Drive, Route 21 Corporate Park, Irene, Centurion, 0062, South Africa
57 Sovereign Drive, Route 21 Corporate Park, Irene, Centurion, 0062, South Africa
We and our associates are registered with the following boards and organisations