The team at IQ Accounting consists of professional individuals with specialized knowledge. We are easily accessible and aim to deliver a personal service to each unique customer.
During a first consultation, the client's needs will be assessed and thereafter specialized attention will be given to all related service required. The main taxation goal is to provide the client with a valid SARS tax clearance certificate (TCC) to ensure that all tax related matters are up to date.
IQ Accounting has a corporate responsibility towards the young upcoming professionals in the industry. We are committed to empowering and investing in the future of these learners. Our unique training programme provides them with extensive tools required to reach their full potential in the accounting profession.
We are committed to improving your business and financial life
Contact us today for a consultation
Vision
We eliminate financial distress and offer peace of mind to every client by offering the highest quality service and efficient solutions, backed by uncompromising integrity and accountability, which we hold key in our organisation.
Mission
The IQA Group is a trusted financial partner to local and international business clients, providing a range of professional accounting, consulting, financial secretarial and taxation services that support our clients' financial goals. We offer peace of mind through ethical business practices that speak to our uncompromising integrity, quality service and accountability.
We are trusted for our ability to provide expert knowledge within the accounting, tax, business and financial fields, where we support sustainable financial growth within our clients' enterprises.
We offer exceptional customer service, expert financial advice and healthy financial management through consultation and implementation, while remaining tenaciously accountable towards financial legislation, which is all too often circumvented in our industry.
In striving to keep up to date with technological advancements and the best accounting solutions, we make use of the latest software and technology that not only leads to outstanding service and structured administration, but also minimises our carbon footprint.
We invest in the professional development of our employees through participation in continuous webinars, seminars, internal training and tertiary education.
We partner with our clients to ensure their business growth, which in turn directly impacts the success and future growth of the IQA Group.
IQ Accounting prides ourselves on the high-quality services we provide with integrity and accountability.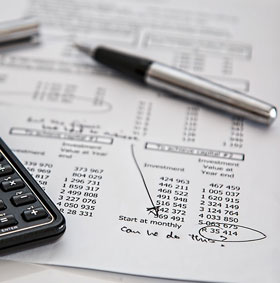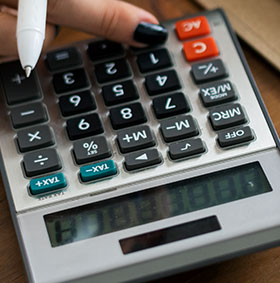 We and our associates are registered with the following boards and organisations